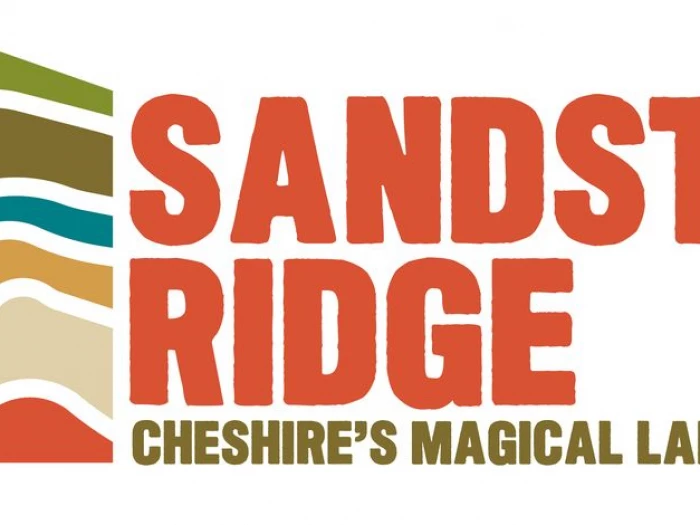 The Cheshire Sandstone Ridge, is a diverse, distinctive, and celebrated landscape located in the heart of Cheshire. Covering 230 sq km, the Sandstone Ridge is less than one hour from Liverpool and Manchester, and is rich in heritage, archaeology, wildlife and culture. The area encompasses some 12 wards and 39 town and parish councils.
The Sandstone Ridge Trust (SRT) was established in 2011 with a vision to secure the long-term future of Cheshire's Sandstone Ridge for the enjoyment and benefit of present and future generations. The Trust's Mission is: -
To Conserve the natural beauty, special qualities and natural resources of the Sandstone Ridge.
To Connect people with nature, heritage and the rural way of life.
To Inspire current and future generations to better understand and look after this unique area.

ChALC has supported the SRT to engage with local councils and to share information, and has been an active participant at SRT Partnership meetings. The Cheshire Sandstone Ridge has now been shortlisted for AONB designation. ChALC will continue to offer our support to the SRT and others as we assist town and parish councils to understand and embrace the opportunities and meet the challenges this exciting development will bring.
For an 'at a glance' overview of the Cheshire Sandstone Ridge – please see here
Please see below the report and the support documentation from the Sandstone Ridge Trust Partnership meeting held on 23rd October 2018 at the Barbour Institute, Tattenhall
Report
Presentation
Statement of Ambition
Work Programme
Further information about the work of the Trust can be obtained from their website www.sandstoneridge.org.uk