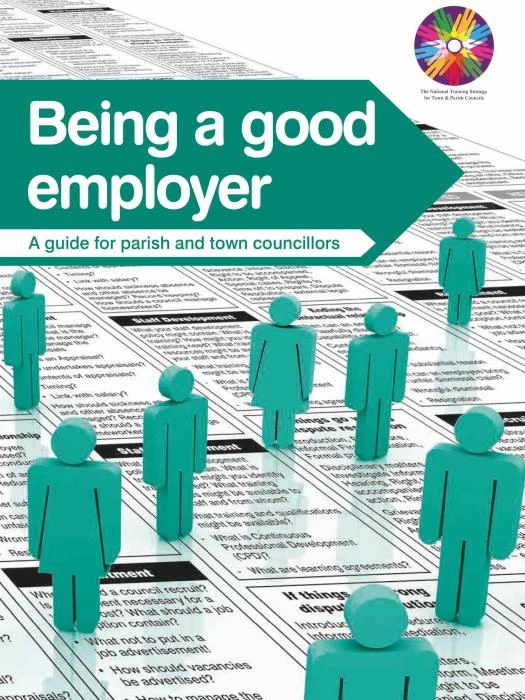 ChALC offers a free service to its member councils whereby any vacancies can be displayed here free of charge.
Non members are welcome to use this facility but will be charged for doing so. If you would like to know more about this please contact the County Office.
Click on the Town or Parish Council name to download further details and how to apply.
Kettleshulme Parish Council
Clerk and RFO for 1st March or as soon as possible after that date
22 hrs per month
Payscale: £10.04 per hour or more for a qualified clerk.
Closing date – 5th February 2022
Apply to The Chairperson Jo Butler – jobutler@kettleshulme.org
Knutsford Town Council (3 vacancies)

Town Centre and Marketing Officer (Full Time)
Salary range: £24,982 – £27,741
Closing Date: 26th January

Ightfield Parish Council
Part time Clerk & RFO
5 hours per week
Salary range SCP 1-12 £9.27 – 11.53 per hour