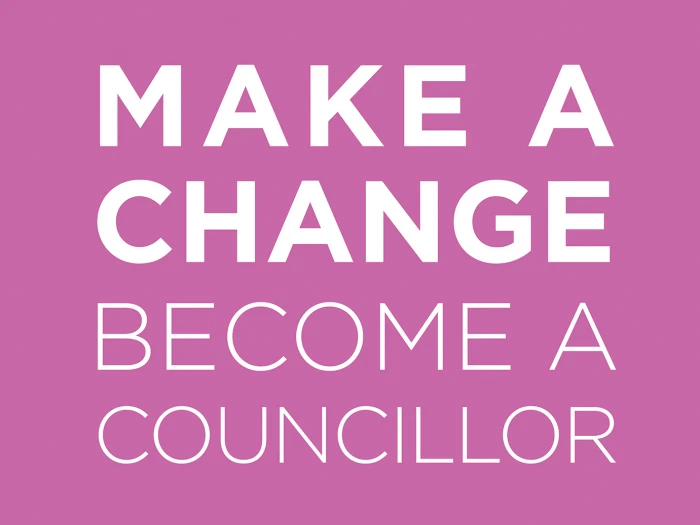 Are you passionate about your local area? Then put yourself forward to be elected to sit on the parish or town council as a councillor. There are 10,000 local councils in England, with 100,000 councillors. They are the heroes of their communities and give residents a voice on the decisions a council makes. They can improve the lives of fellow residents and make a real difference to their community. To help inspire you a short film by a Northwich Town councillor can be seen here and a brief fact sheet can be downloaded here.
There are a number of ways in which you can become a councillor. These are:
ordinary election; 
by election;
appointment by the principal authority;
appointment by the council itself;
return after a successful election petition; and
co-option to a casual vacancy.
To qualify to become a member you must be:
a Commonwealth citizen (which includes being a British subject) or a citizen of a member state of the European Union;
over 18;
an elector of the parish; and in addition
have been either during the whole of the twelve months before the day of nomination or the day of election resided in the parish or within three miles of it or occupied as owner or tenant any land or premises therein or had principal or only place of work there.
It is therefore possible to sit on more than one council.
You may find this publication useful – It Takes All Sorts
For information about specific vacancies contact your local council clerk – each parish and town council has its own website which will hold contact information for the one you are looking for.